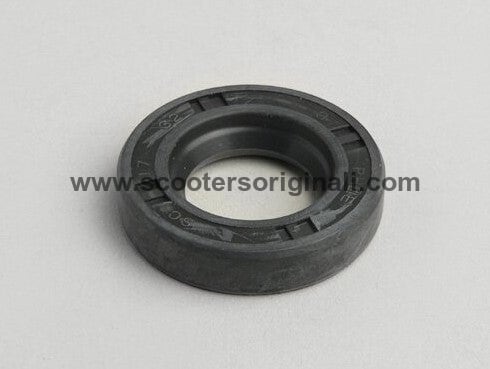 Lambretta Seal - Front Hub - All Series 1, 2 and 3
L60-215 

Innocenti # 15044011  
Lambretta: Seal - Front Hub - All Series 1, 2 and 3 - Scootopia

High quality Front Hub Seal
Two required, one per side. Early models had these seals installed with the spring facing outwards, to prevent grease from escaping from the axle. Later models had the seals installed the reverse, to keep dirt and water from getting into the axle. You can install them either way.
---
Share this Product
---
More from this collection