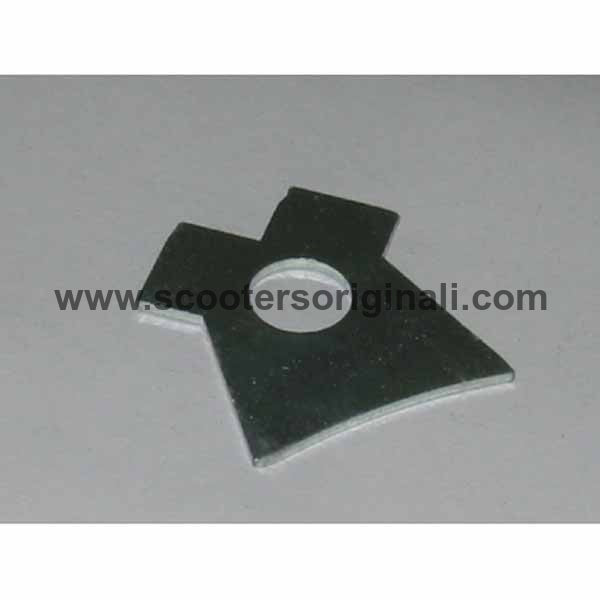 Lambretta Tab Washer - Disc Brake Adjuster Nut - Scootopia
L58-003-S   
Innocenti # 19744074   

Lambretta: Tab Washer - Disc Brake Adjuster Nut - Scootopia

A late modification to the allen key adjuster screw and locking nut.
Added to late model Lambrettas by Innocenti, this tab washer is not found on most US sold Lambrettas with Disc Brakes.
Don't risk your front end locking up from an adjuster nut that has come loose - get this tab washer now!
---
Share this Product
---
More from this collection